The Impact of Wire Transfer Fraud and Prevention Best Practices
Webinar recording
Wire Fraud involving bank customers is exploding! The 2017 ABA Deposit Account Fraud Survey Report found that bank deposit accounts are the targets of over $1 billion in wire fraud attacks annually. As fraudsters continue to shift their strategies and utilize more sophisticated tactics, banks need to exercise a level of due care to prevent wire fraud crime. Frontline personnel are in the best position to both spot and prevent wire fraud. In this webinar, Lisa Micciche and Ann Gardiner of ABA Insurance Services focus on critical best practices that bank staff can take so that they can actively protect their customers' identities, accounts and funds.
Original Air Date: October 23, 2019
Download/Play Recording (Please note that you will be redirected to third-party site that houses the recording.)
View Webinar Presentation (pdf)
About the Speakers

Ann Gardiner is the Bond Claims Manager for ABA Insurance Services and is a member of the American Bar Association TIPS Fidelity and Surety Law Committee. She has been with our program for over 20 years, specializing in Financial Institution Bond coverage. Ann serves on the Executive Committee of the Fidelity Law Association, and is a speaker on fidelity claims-related topics. Previously, she was a litigation and bankruptcy, and commercial law associate with a large Ohio-based law firm.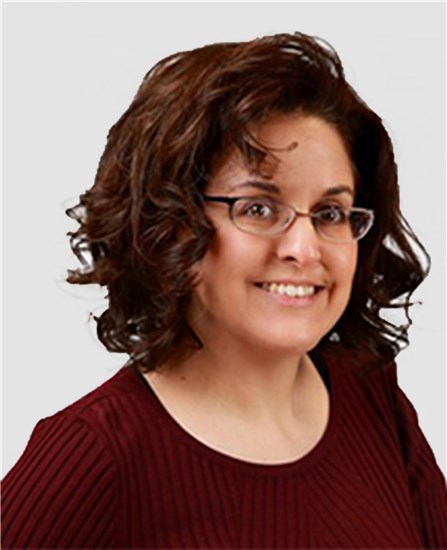 Lisa Micciche is a Senior Product Manager for ABA Insurance Services responsible for product development, modifications to existing products, as well as sales, claims, and competitive analysis. She has over 15 years of underwriting, financial and management experience in the insurance industry, and has held the positions of Senior Underwriter and Accounting Manager within the company.
If you have questions about this webinar or our financial institutions insurance program, contact Catherine Kopera at 800-274-5222.